We pioneer the future by
meeting the wide-ranging
needs of customers with
our accumulated know-how
and high technological skills.
Joban Machinery has made over 120 years history
Foundry sector with a history since 1937.
This is the history of challenge to the new technology that consistently answers the needs of the age.
Today, our products gain the favor of the customers in many countries in the world including Japan.
Foundry Sector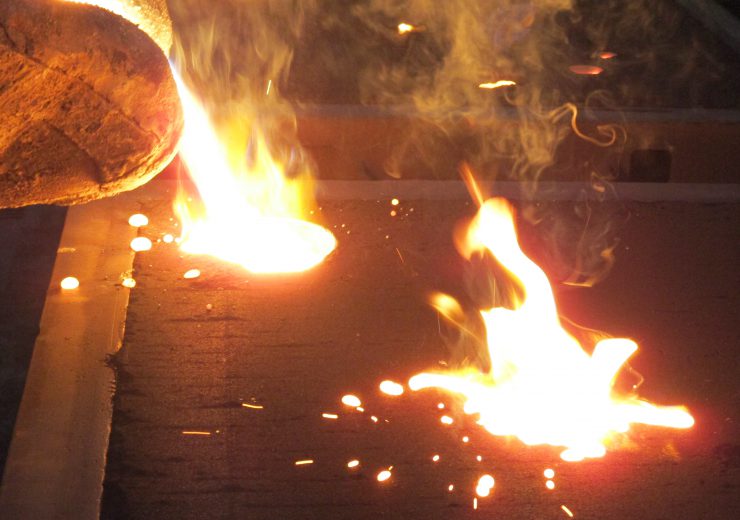 The foundry sector operates melting and casting for variety of products of the gray iron (FC250/300) and the ductile cast iron (FCD400/450/500/600).
We have the green sand cast automatic molding line and the furan sand self-hardening bench molding line and we can produce products weigh from 10kg to 700kg.
Hydrostar Motor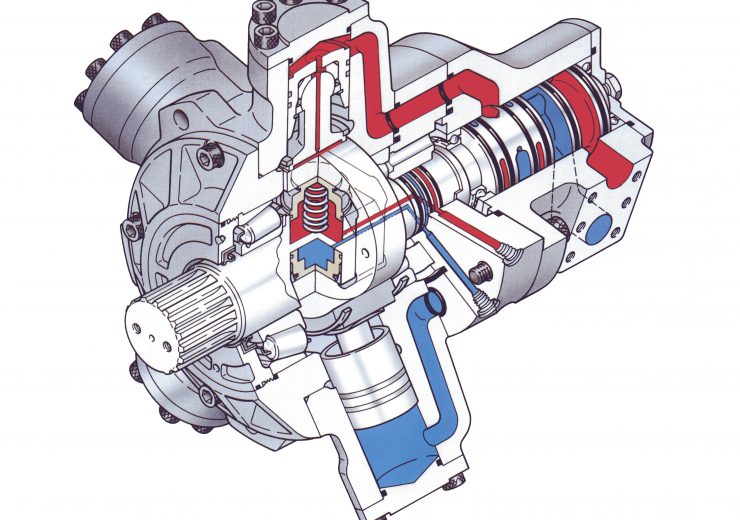 Over the years, KYB Hydrostar, known as a low speed high torque motor, has been highly trusted by customers all over the world in such fields as marine equipment and industrial machine.
Machining Sector
The machinery plant has been operated broad production from the precision work for small parts to large parts for construction machines, and now the plant created the integrated manufacturing system including the assembly of hydraulic motors using our existing strength that we can make foundry materials on its own.
Want to work with us?
Our company, which is a group of Spa Resort Hawaiians' Joban Kosan Co., Ltd.,
We are looking for new graduates and mid-career recruits
who are planning to graduate from university in 2021.